Are you looking for a beautiful addition to the interior of your windows? Why not consider using interior shutters? You'd be surprised at what's available! Read on to learn more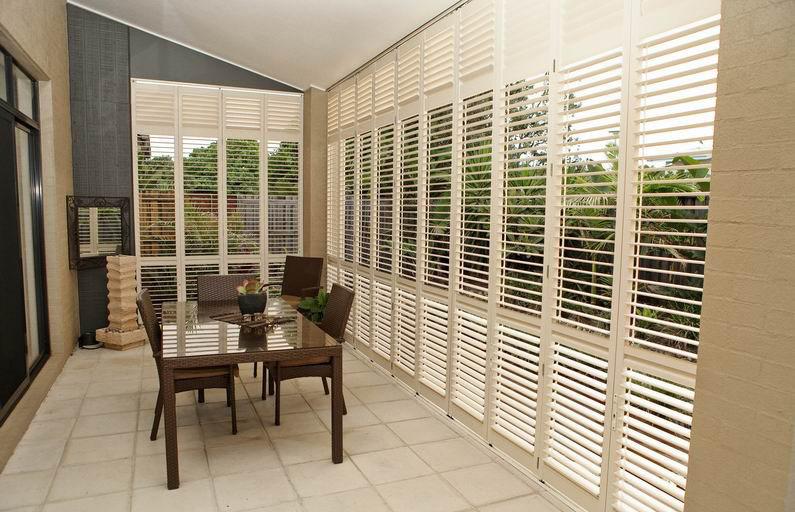 Why Use Interior Shutters?
Interior shutters are also known as interior plantation shutters and they are simply shutters that are fixed to the inside of your window in order to create a decorative effect.  Interior shutters suit any style of home from traditional through to contemporary. They look particularly good in beach style, rustic, or "shabby chic" style homes. As well as being decorative, interior shutters may also be able to offer practical applications such as privacy, insulation (both heat/cold and sound), ventilation, and light control. Greater light control is achieved if you use shutters that have adjustable louvres.  Because interior shutters are permanent, they actually add value to your home.
About Interior Shutters
Interior shutters are available in different materials including wood, faux wood, MDF, vinyl, PVC, and wood composites.  They can be fixed to the side of your windows so that they don't move or you can choose to have them hinged, so that they cover the windows fully when closed.  Interior shutters are available in a range of colours, from whites and creams, through to natural wood stains, lime wash, and just about any colour that you can imagine (if you choose to paint them).  Your colour choices may be limited by the material that you use.  You can use shutters or their own or choose to pair them with another window treatment such as curtains.
Shutters can be bought in different sizes or they can be custom made to exactly fit your windows. Custom made shutters are also perfect if you have an awkward window opening to cover.  The Louvered window shutters are also available in different widths, such as 1 ½", 2 ½", 3 ½", and 4 ½".