Roller shutters give your home extra measures of protection. They give you security from intruders when you're not at home; provide protection from storms; and can block out the harsh rays of the sun. Modern roller shutters come in designer colours and are easy to operate. If you don't have roller shutters or plantation shutters, what's holding you back?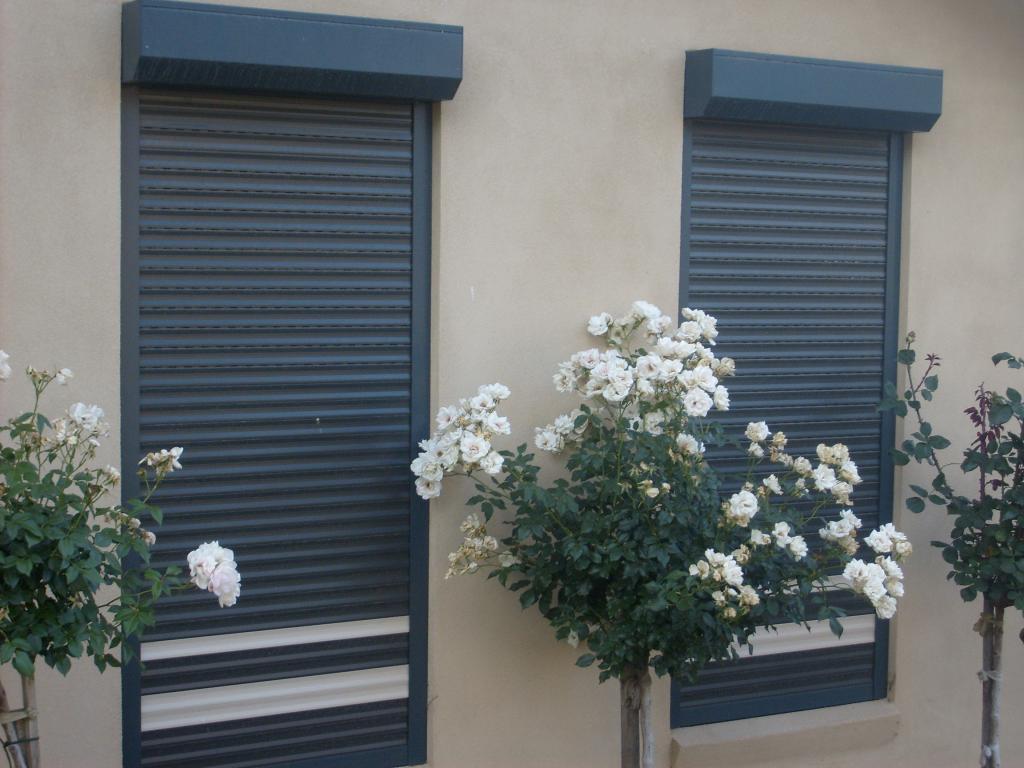 DIY Roller Shutters
One thing that might be holding you back from installing roller shutters is their price. If you're handy with tools, installing roller shutters can be a DIY project. Most roller shutters are designed for DIY installation and come with full instructions. You can also get instructions for accurately measuring and ordering the right size for your windows. This eliminates the guesswork and ensures you get the perfect size for your windows.
Three types of roller shutters are available:
Manual
Electric
Battery
If you choose electric roller shutters, you will have to hire an electrician to install the electrical parts and wiring. Battery operated roller shutters have long lasting lithium-Ion batteries and, like their electric counterparts, can be operated from a central control panel.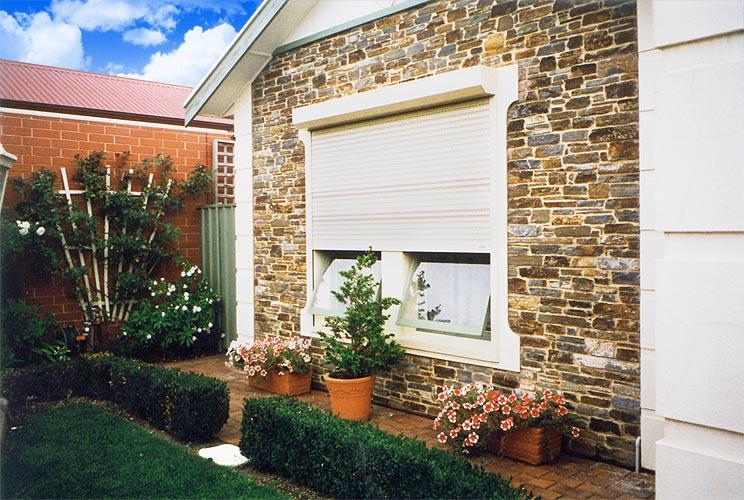 How Much Do Roller Shutters Cost?*
Four things will affect the cost of your roller shutters:
The manufacturer's price
The type of roller shutter you buy (domestic, cyclone or security)
Whether you choose manual, electric or battery roller shutters
The size of the roller shutters.
These are some prices you might pay for domestic electric roller shutters:
600mm high X 800mm wide: $500 to $660
800mm high X 1200mm wide: $550 to $725
1200mm high X 1800mm wide: $690 to $840
1800mm high X 2400mm wide: $900 to $1000
Manual shutters are less expensive:
600mm high X 800mm wide: $300
800mm high X 1200mm wide: $350
1200mm high X 1800mm wide: $500
1800mm high X 2400mm wide: $725
You can mix standard colours to create a customised look. Some manufacturers will also powder coat roller shutters in the colour of your choice for an extra fee. Expect to pay about 30-35 percent more for custom colours.
Cyclone shutters may cost up to $200 more than domestic shutters. Get quotes from a variety of suppliers to find the best prices. Battery powered roller shutters cost about $50 more than electric, but you will save on the cost of an electrician and if there's a power outage, your roller shutters will still work.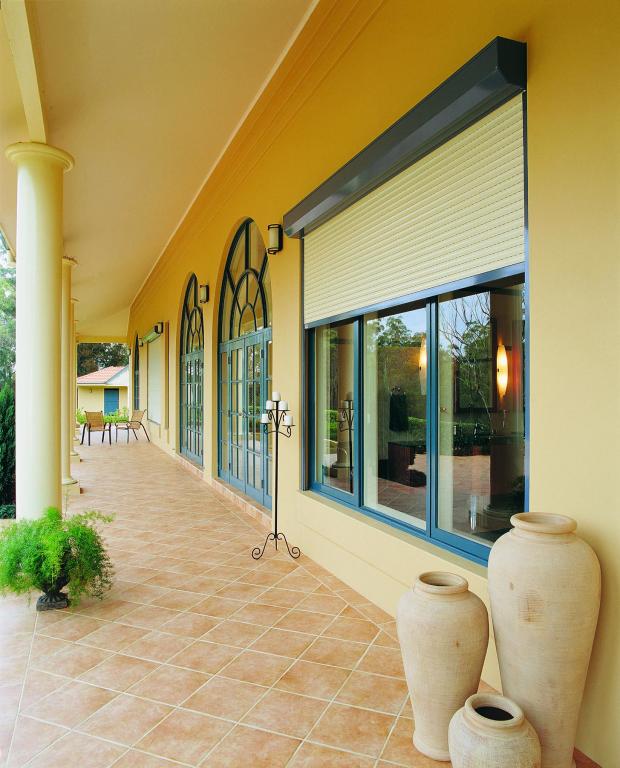 How Much Do Roller Shutters Cost to Install?
If you can't install your roller shutters, you can have them installed for you. If you buy your roller shutters from a local company, you can get an installation quote. If you have your roller shutters delivered to you, a good handyman can install them for you. You will probably find that having just one roller shutter installed is more expensive than having all your roller shutters installed at the same time. It's a good idea to get several installation quotes to be sure you're getting the best price.